Fetch in 50 Beneath the Border — Montana, Canada, and Beyond.


Dad, Betty, and me gawking at the Tetons on our own private road outside of Jackson, Wyoming.
love big
Coming to you live from Kalispell, Montana, this is Gus, your favorite front seat canine and loyal Fetch in 50 correspondent.
As we speak, we've been on the road for 16 long days. Conditions vary from place to place. The only constant is Betty – um, wow, now that's a bumper sticker! Can you say patent pending? I can't. I can only bark.
Back to Betty, she gives and gives. It's funny to say but, for a woman of her pedigree, and far-reaching industry respect, and not just for automobiles but the entire feminist movement, it truly feels like she's now just hitting her stride.
Take a world-class athlete for example. We'll use me for simplicity's sake. In biz-talk, Betty is what we call "in the zone." She knows her mission and is on the drive of her life. As a lifelong shotgun sleeper, I know these things. Every highway vibration shakes my golden core.
Never mind the naysayers who say she can't make it and the assholes who floor it around us as we gently ascend mountain ranges, then give us the stink eye as if to make a point. Never mind them.  Betty knows who she is and this ride has been sports-car smooth. You know, I think dad might be right… age is an illusion.
With our Alaskan journey in hot pursuit, Fetch in 50 is in reboot mode in northern Montana following a transient couple of weeks. This is our second day in these parts, which is a refreshing change of pace from the 4,100 miles we've spun to date. Hot days, alpine hikes, river and lake fetch, and car sleepovers have mandated the break in action. We need it more than American politics need a 3rd party.  OK, maybe not that bad.
When we cross the border tomorrow, it's 3,900 kilometers to Anchorage. I'm polishing my metric system skills for Canada. (That's 2,400 miles in non-metric-system-speaking human terms. In dog terms, it's just a really fuckin long way). You think so too, eh?
Our respite though (I think) is revitalizing dad's senses. He mentioned this morning that it's time to "slow things down," which despite the water in my ear, it still garnered quite the ring. Two nights of uninterrupted and perspiration-free shut-eye will do that to a man. I like coffee as much as the next guy, but come on, he's not Buddy the Elf.
But the grind hasn't been for naught. Never is. Hell, I deliver these words from the altar of God's Country, where mountains rise like snow-capped cathedrals, and the skies – wheewww! – that'll stain the memory.
Dad even made a friend today, just one – a Presbyterian pastor turned commercial knife sharpener who once sold beer at Busch Stadium. I think I got that right. Leave it to dad to meet that guy of all people. He had a beard too, which from the look in dad's eye, I could tell he respected.
As for fetch, I've tacked four states to the ole résumé, bringing the Grand Tally to 45. The best part about summer is the majority of my retrieving happens in water – my sanctuary.  In South Dakota, I swam a reservoir. North Dakota, a murky creek. In Wyoming, I calmed the Snake River.  And Montana, I had a morning paddle in a peaceful cove on Flathead Lake – one of the largest and purest freshwater lakes known to man. I swam and hydrated.
It's all bittersweet, really. On the one paw, I long to complete the dream. On the other paw, well, these moments with dad are going too fast.
Tomorrow, we'll hit the pavement once more. Our last stop this side of the line will be Glacier National Park. There, we'll meander the scenic Going-to-the-Sun Road. Not long after, it's Canada and beyond. (In Alaska, they have the Top of the World Highway. Yikes!)
Until next time, this is Gus signing off.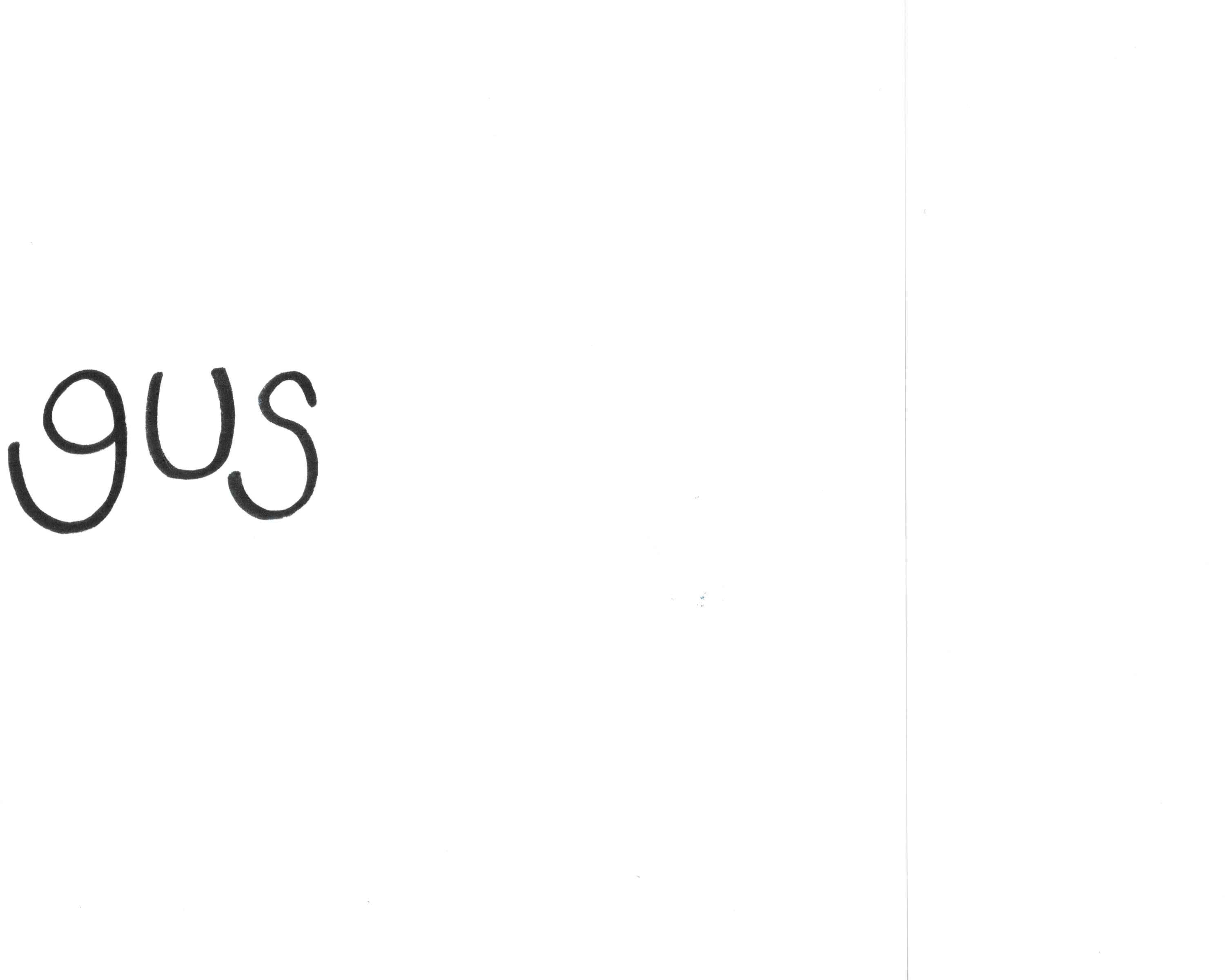 lo