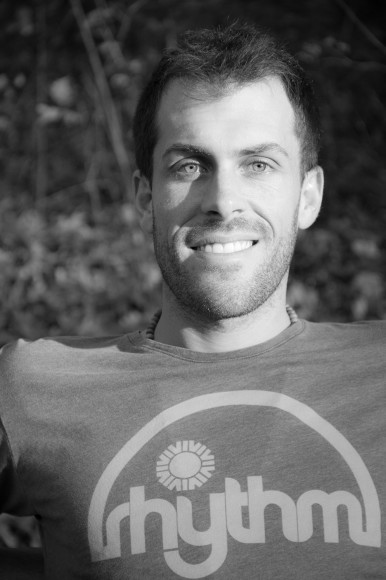 authentic: 
1. the creative, conscious force the planet perpetually craves.
2. the willingness to pursue one's inner Light regardless of external fallacies.
3. truth in action; the organic You.
Hello to everyone!  Thanks for visiting my digital sanctuary.  I'm honored and grateful you've opened the door.  
lovelightjoylovelightjoylovelightjoypeacelovelightjoyp
This isn't your typical About Me page.  It's an I AM page – my interpretation of how we might someday share of ourselves:  what we live for, how we create, what inspires us, why we wake up in the morning. That sort of thing.
In other words, who we authentically are.
For instance, I don't identify myself as a writer.  A writer is not who I AM.  That's a noun and a title, not the source of my Being.  That, in fact, is inward.
I do, however, write.  Verb.  Alive.  Active.  Writing is something I love and joyfully do.  It's a conduit to feeding and feeling my Truth.  See how that works?
My intent here is to be true to myself.  This isn't about academic records, work history, or inflated résumé accolades.  That's a conversation of the personality, for the personality.  Here, we're connecting soul-to-soul.
The rest of this space adheres to that essence.
---
code:
Characteristics. Of. Divine. Expression.
a free-flowing portrait of who I AM and choose to be; a portable, personal, spiritual recipe.
our soul's John Hancock
See mine below.
---
Infinite Freedom
Purpose– No matter what I do, commit to it with wholehearted, enthusiastic authority.  The power of intent is magnetic, and the flow of life is fluid when backed with passionate purpose.  Plant the seed, nourish it, and watch it grow.
Keep It Simple – When I embrace the present moment, my mind is clear and my vision is whole.   Only I know my flow, and efficiency is my natural rhythm.  I do less, but I accomplish more.  Through quietude and breath, I stay aligned.  And when I'm aligned, everything falls into place.
Resonance – Listen, listen, listen.  For my heart's wisdom is brilliant.  There's nothing to prove or reason to get lost in others affairs.  I know who I AM and can perceive the truth in everything.  My choices are pure, balanced, and complete.  Through detachment and the courage to decide, right action will certainly follow.  As Tim Riggins guides, No regrets.
Divine Love –  Patience.  Acceptance.  With myself.  With the world.  It's what masters do.  To give love is to be love, and I AM my fullest expression when acting on love's behalf.  It gives me power.  It lures freedom.  With love, I alchemize.
Fun– I love to play!  It represents my spirit in action.  By doing so, I remind all to let their hair down and participate in the game of life.  So laugh lots, play hard, and do the new.  In the words of Chazz Reinhold, I'm just living the dream.
I AM free when I AM me.

---

Fun Facts.
My full name is Thomas Gerard Olwig, Jr. Solid, right?
I love yoga, scratch-off tickets, and long walks around Whole Foods.
Gus (my furry son) likes banana ends, dishwashers, and salmon night.
I write for ISLANDS magazine from time to time.
Things that make me giddy:  football on the beach, the smell of rain, coffee shops, Rafael Nadal's forehand, Emerson essay's, bird watching, Rafael Nadal's backhand, and Friday Night Lights.
I'm apt to quietude, but enjoy people.
Guilty pleasure? Avocados, vacuuming, and Lady Edith.
My parents are Godsends.
Life philosophy: Alive to thrive.